Meet the Visionary Team
Behind Crimson Power Solutions
Dr. Kevin J. Kelly
Crimson Power's dedication to excellence starts at the top. CEO Kevin J. Kelly is an energy professional in every sense of the word. He holds a Doctorate in Energy Policy, earning degrees at Harvard and Northeastern and his career in the industry has spanned over 20 successful years. As a trusted energy consultant, Dr. Kelly's experience is invaluable when helping organizations find the right energy solutions. His clients range from private and publicly held entities of all sizes, across a broad range of industries. They include commercial buildings, convenience store chains, manufacturing plants, hospitals, college campuses, municipalities and many more. He and his wife Brenda live in East Sandwich, MA along with their dogs, Denver & Dublin and their horse, Crimson.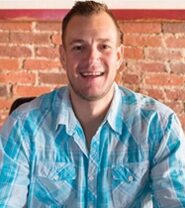 Gordie Gronkowski
Gordie attended Jacksonville University, where he played baseball as an All-American. He was drafted by the Los Angeles Angels in 2006 and played in the minor leagues for a total of 6 years. Along with CRiMSON Power, Gordie leads the Gronk Fitness Brand expansion in Boston. He also has business development roles with several direct-to-consumer brands including Protein Cookie Co. and IceShaker.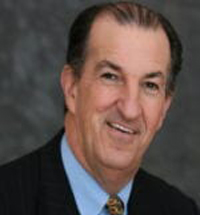 Joe Malone
Former Massachusetts State Treasurer (1991-1999) and founder of Malone & Malone, LLC, a business development consulting firm serving clients from the energy, software, apparel and investment fields.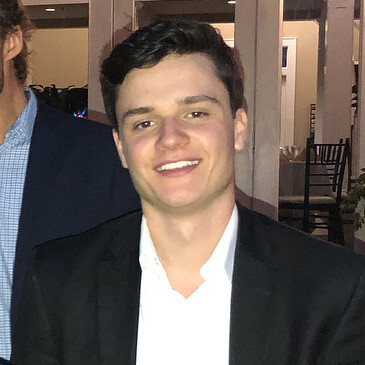 Jesse Warburton
A graduate of Northern Florida University, Jesse monitors the performance of all aspects of the three Crimson business units to assure maximum efficiency. He dedicates his technological expertise to integrate and manage Crimson's state of-the-art systems which drive a world class experience for our customers.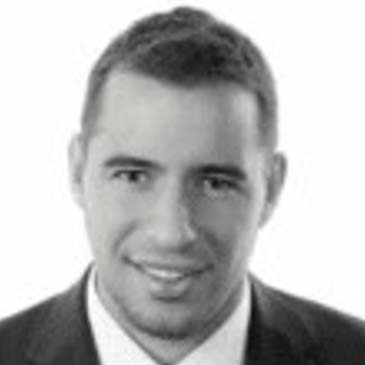 Joe Malone Jr.
Sales and Account Management Executive with 7 years B2B sales experience, ranging from startups to Fortune 100 companies. Utilizes principled selling methods and technology to prospect, build, and maintain client relationships.