Meet the Visionary Team
Behind Crimson Power Solutions
Dr. Kevin J. Kelly
Crimson Power's dedication to excellence starts at the top. CEO Kevin J. Kelly is an energy professional in every sense of the word. He holds a Doctorate in Energy Policy, earning degrees at Harvard and Northeastern and his career in the industry has spanned over 20 successful years. As a trusted energy consultant, Dr. Kelly's experience is invaluable when helping organizations find the right energy solutions. His clients range from private and publicly held entities of all sizes, across a broad range of industries. They include commercial buildings, convenience store chains, manufacturing plants, hospitals, college campuses, municipalities and many more. He and his wife Brenda live in East Sandwich, MA along with their dogs, Denver & Dublin and their horse, Crimson.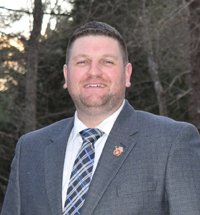 Peter Schmitt
Experienced Energy Executive that holds a Bachelor of Science in Finance from Rochester Institute of Technology. Peter served in the US Marines (between 2002 -2010) with multiple tours including Al Anbar, Iraq and Djibouti, Africa.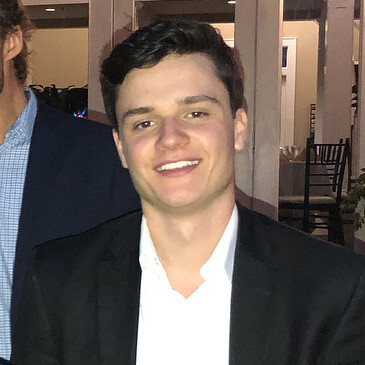 Jesse Warburton
A graduate of Northern Florida University, Jesse monitors the performance of all aspects of the three Crimson business units to assure maximum efficiency. He dedicates his technological expertise to integrate and manage Crimson's state of-the-art systems which drive a world class experience for our customers.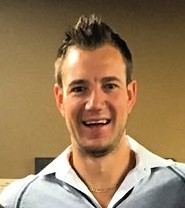 Gordie Gronkowski
Attended Jacksonville University where he played baseball as an All-American. Drafted and played 6 years with the Los Angeles Angels association. Proficient in creating and implementing corporate marketing campaigns.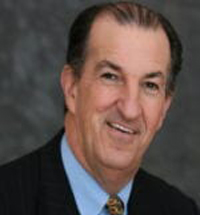 Joe Malone
Former Massachusetts State Treasurer (1991-1999) and founder of Malone & Malone, LLC, a business development consulting firm serving clients from the energy, software, apparel and investment fields.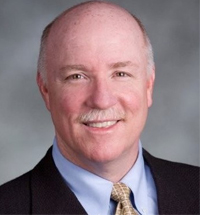 Brian Kelly
Former National Chief Marketing Officer & President of Residential Services for Time Warner Cable Co. Operated a strategic consulting company assisting focusing on sales strategy development.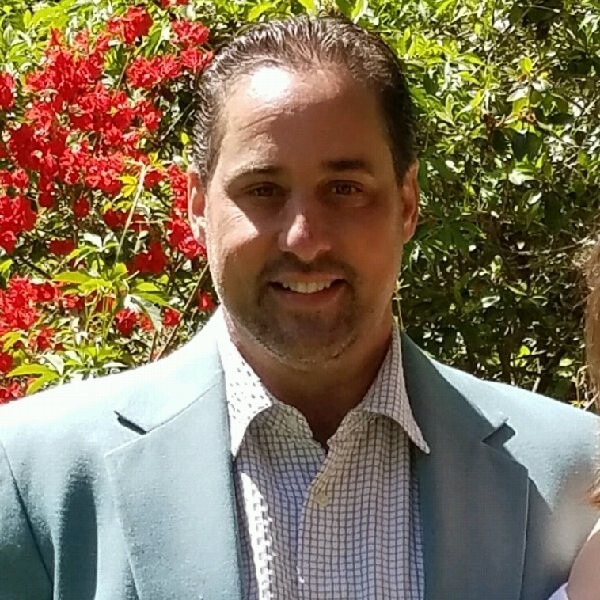 Philip Caliendo
As an expert in client relationship management and energy sustainability technologies, Philip weaves the two disciplines to provide an enlightening experience for Crimson's customers. Phil dedicated 25+ years to the field of process manufacturing both on and offshore which empassed all classifications from light to heavy.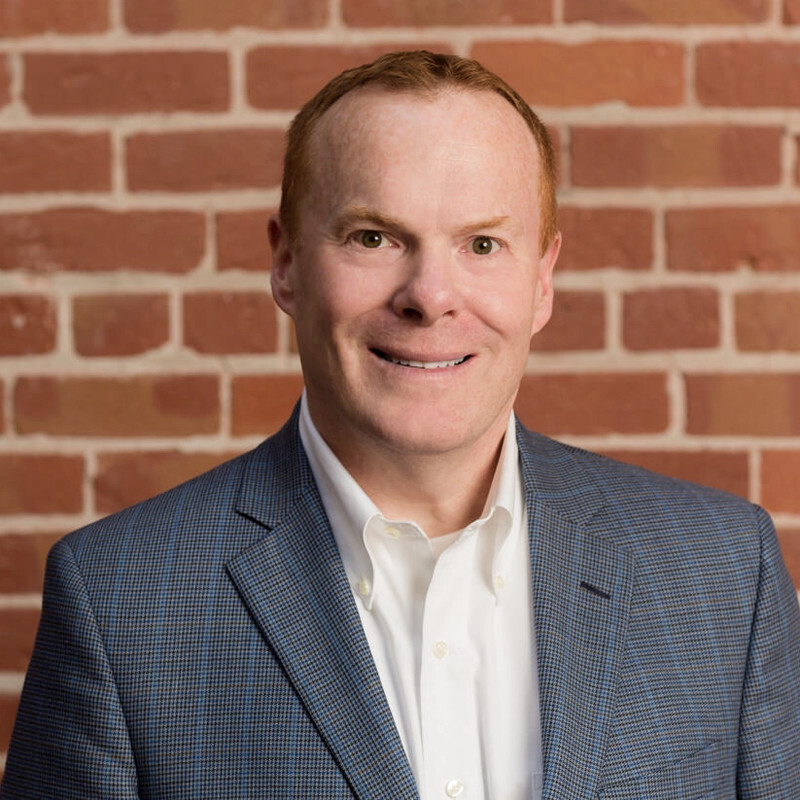 John Donahue
John is a seasoned technology sales executive with nearly 20 years of experience building successful companies. He is known for being a critical thinker and is recognized as a creative problem-solving Business Partner. John advises early and mid-stage companies on Sales and Positioning strategies.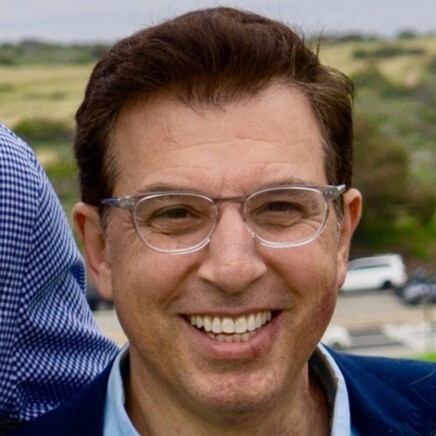 Michael Chidiac
Key contributor to world class technology companies like SAP, Corio, Kronos, Taleo, SuccessFactors, and, most recently, PlanGrid. Experience in various stages of a corporate lifecycle from early start-up to IPO to acquisition. Have and instill in teams a commitment to a cause and customers, ingenuity, survival, team building, and the value of true leadership.