Professionally Installed
Charging Stations
Professionally Installed
Charging Stations
Electrical Vehicle Charging Stations
Serving the Continental United States
CRiMSON provides top-of-the-line electric vehicle charging stations along with the management of your home or business installation throughout the Northeast United States. Our goal as a company is to help build the infrastructure that electric vehicles will need as they become more common, and to help our clients reduce their negative impact on the environment while living more convenient lives. Electric cars have been rapidly rising in popularity throughout the United States over the last few years, and it's important that as their popularity continues to grow, the demand for EV charging stations is met.
Our professionals can provide you with high quality EV charging station installations and excellent products, whether you're interested in installing an electric car charger at your home or at a commercial property. We carry a variety of different electric vehicle chargers from all of the top manufacturers.
Our professionals will manage the design and installation of your electric vehicle charging station project safely and professionally. If you encounter any problems with an EV charging station, we also offer service, repairs, and replacements. We guarantee your satisfaction with all of the work and the products that we provide, and we look forward to assisting you.
Call us today to ask any questions you have about our EV chargers or services, or to schedule your appointment with one of our experts.
Top Quality Installations
At CRiMSON, we provide turn-key electric vehicle station installation services, so we manage every aspect of the job from beginning to end.
• We begin by assessing the site and your particular needs.
• We help our clients choose the perfect charging stations for their properties and vehicles.
• We manage the process from design, permitting, installation through inspections.
Whether the job is simple or it requires extensive electrical wiring work, our experts will be able to manage your job.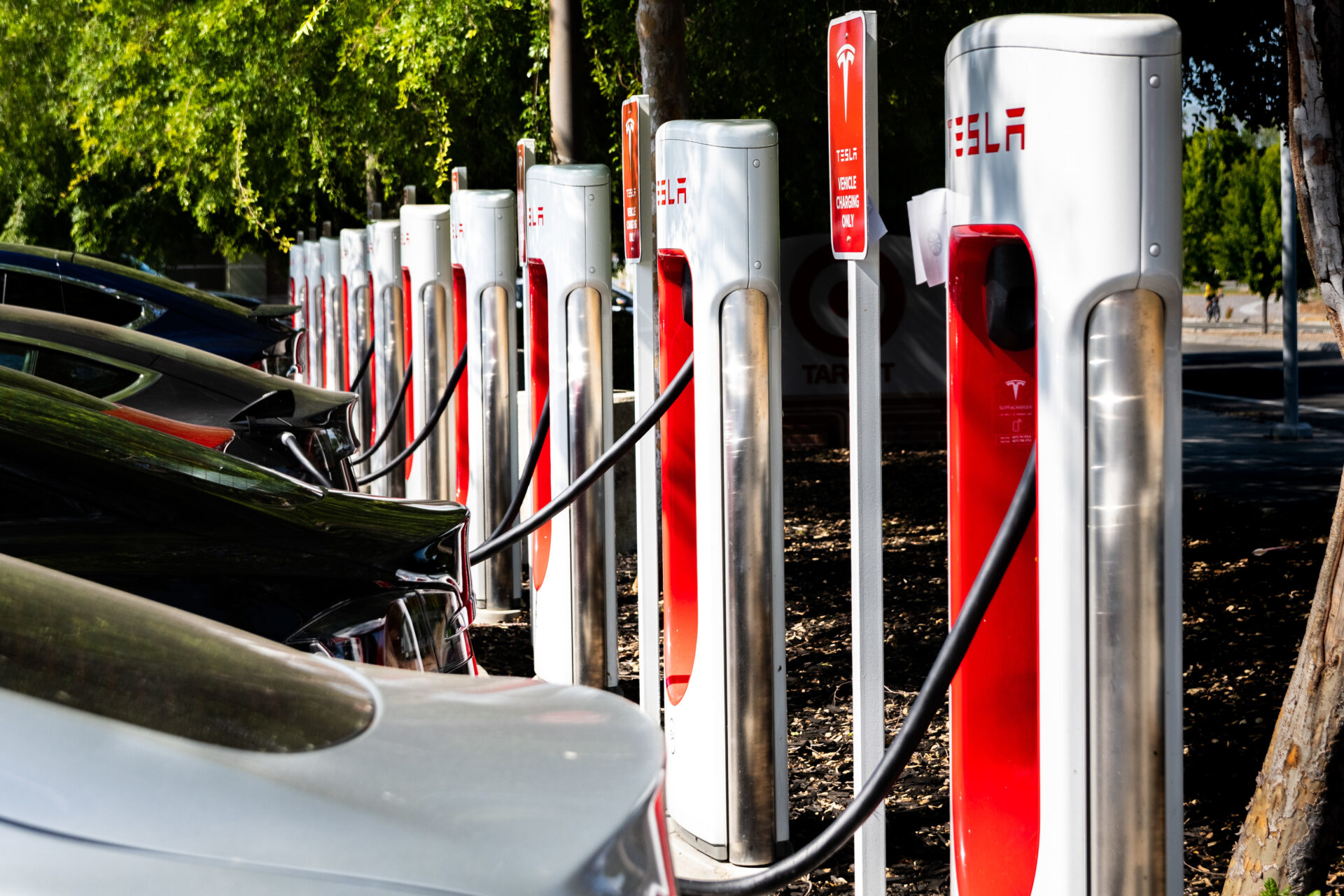 CRiMSON was founded by a Doctor of Energy, and all of our team is versed in every aspect of electric vehicle charging stations. Our company is dedicated to providing our clients with the highest quality workmanship and the best products on the market, and we don't take our responsibilities lightly.
When you hire us for any job, no matter how large or small, we'll always be ready and eager to take care of every aspect of the work and guarantee your complete satisfaction with our service. We assure that you receive the best system to meet your needs while meeting your budget and while maximizing government incentives. We service and manage the installation of electric vehicle charging stations for residential and commercial properties throughout the Northeastern United States.