Professionally Installed
UV Disinfection Systems
Indoor Air Quality Products for your Business
Welcome to Crimson UV-C, we install the world's best UV light and activated carbon air purifiers. UV-C products are installed directly into your current central air system and improve indoor air quality for building occupants by reducing airborne biological contaminants and toxic Volatile Organic Compounds (VOCs).
Save on HVAC Maintenance, Energy & Equipment Life
Every building can benefit from ultraviolet germicidal irradiation (UVGI). Installing a UV-C system may result in energy savings and will drive significant maintenance savings. Crimson's Airborne Disinfection System is equipped with high-output UV-C lamps that kill airborne pathogens 24/7, and save you money at the same time.
Industries Served Include
Office Buildings
Agriculture
Municipal Buildings
Movie Theaters
Hospitality
Medical
School
Retail
Restaurants
Ice Machines
Ice Skating Rinks
Manufacturing
What is the UV-C Disinfection System?
The UV-C Disinfection System is made up of UV light and activated carbon air purifiers that are installed directly inside your central air system and clean the air throughout your business. Microbes and odors are eliminated as air cycles repeatedly through the system. According to the EPA, indoor air pollution is often five times worse than outside air. These products will protect your business, extend the life of your air system, and reduce energy and maintenance costs.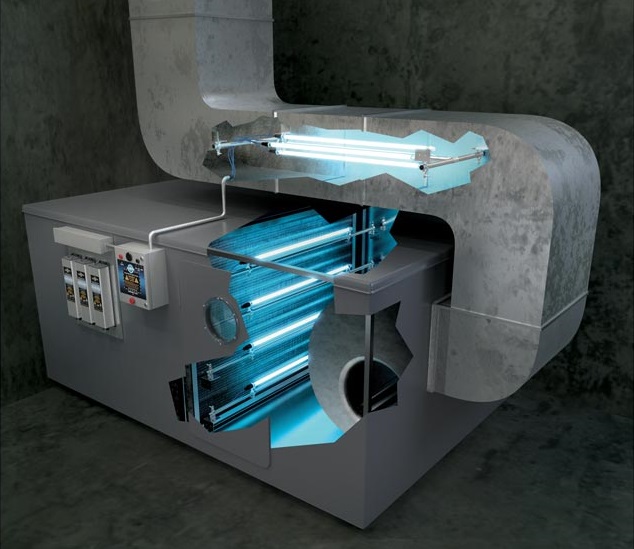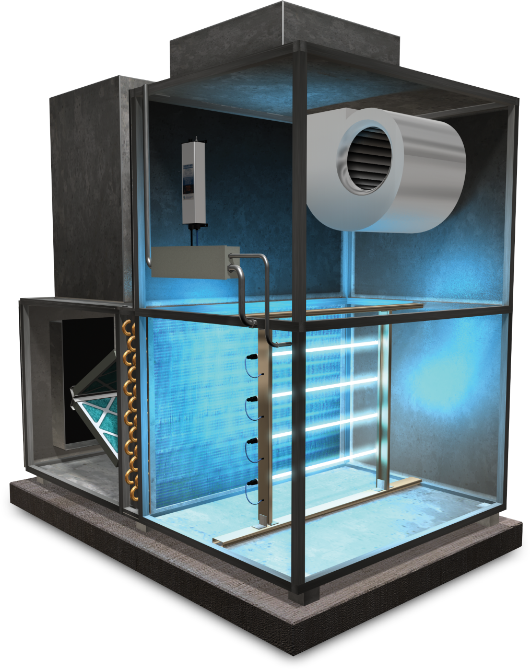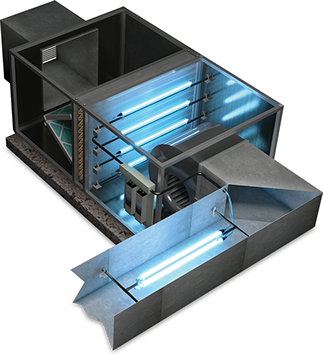 How will the UV-C Disinfection System help with Air Contamination?
Particulates, Mold/Germs, Odors/VOCs
Conventional filtration is effective against particulates, like dust, but has no effect on the other two thirds. UV-C light products are proven to sterilize biological contaminants like mold, germs, and viruses in the air and on air system surfaces. Volatile Organic Compounds (VOCs) are the source of nearly all odors, which can be detrimental to a business. VOCs are not only the source of unpleasant odors, but they can also be toxic.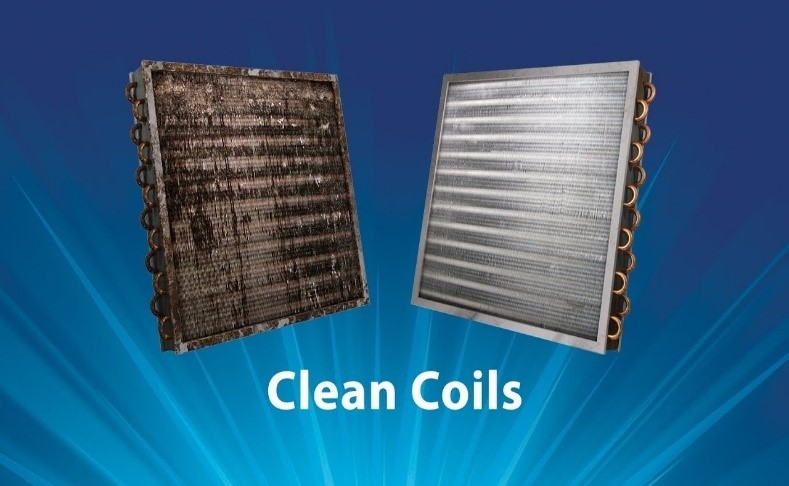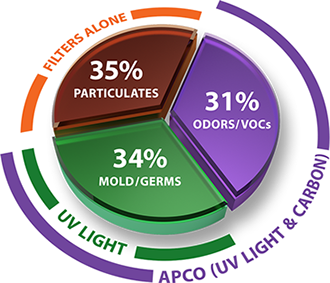 What is the science behind the UV-C Disinfection System?
Ultraviolet (UV) light is a range of light frequencies that are mostly invisible to the human eye. The UV Light System uses the UV-C band because it is most effective at killing germs due to its short wavelength that penetrates the cell walls of microorganisms and scrambles their DNA. Also, UV-C is naturally filtered out by the earth's atmosphere, so microbes have no defense against it.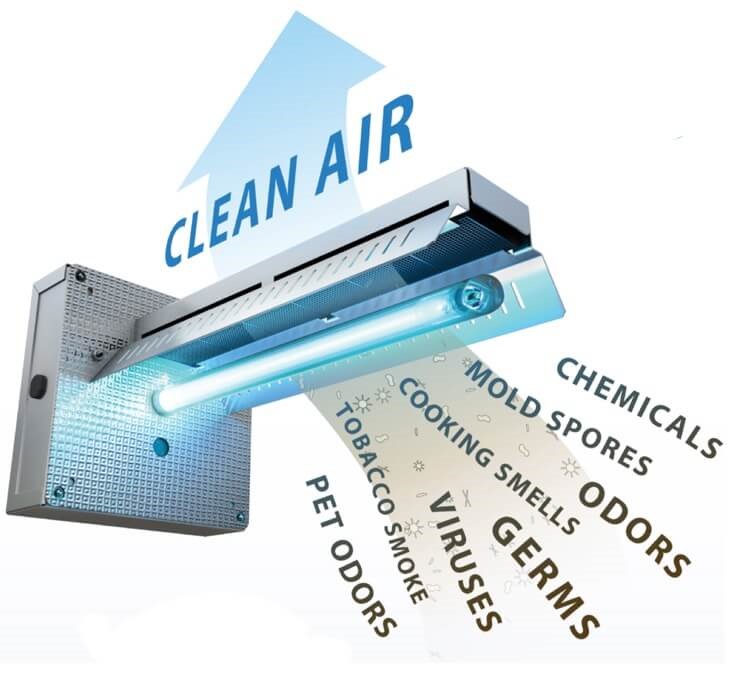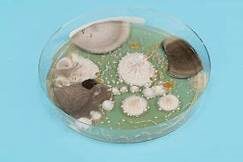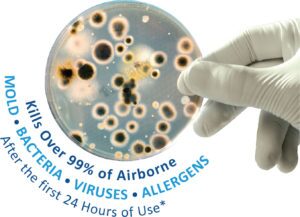 The Crimson UV Difference
Crimson Energy offers more than just access to great equipment, we also provide assistance throughout the design and installation process.
Contact us for a FREE estimate!